Explore Home Dialysis
Get to know the many benefits of peritoneal dialysis (PD) and home hemodialysis (HHD).
Locate and request treatment at one of our 2,600+ dialysis centers.
Kidney-Friendly Recipes for a Healthier You
Find more than 1,000 kidney diet recipes that are low in phosphorus, potassium and sodium.
Download Cookbooks
Access more than 10 free kidney-friendly cookbooks from DaVita dietitians.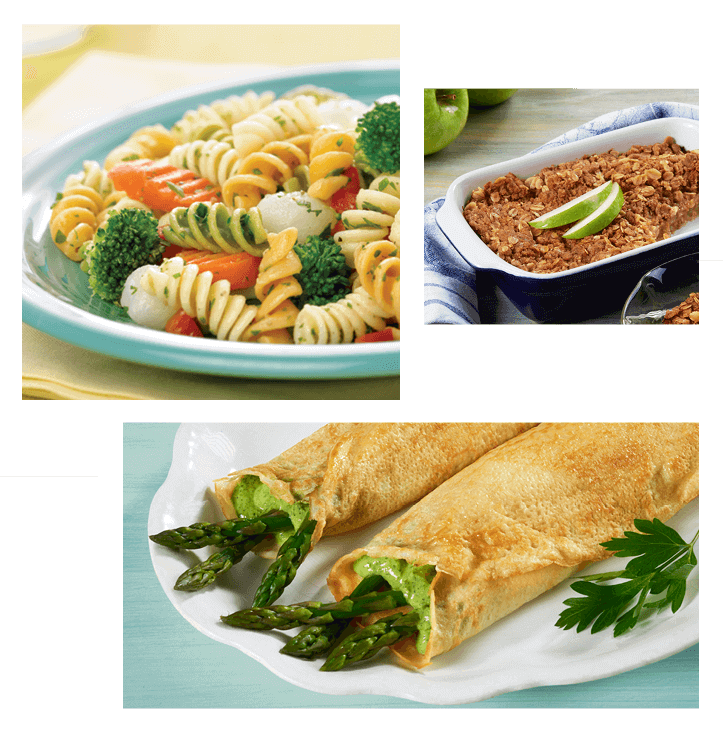 The Latest Kidney Care Content
The Latest Kidney Care Content
A Leader in Quality Dialysis Care
See how the Centers for Medicare and Medicaid Services (CMS) recognized many DaVita centers with top marks in its Five-Star Quality Rating program.
Understand Kidney Transplants
When you or a loved one has kidney failure, it's important to know every treatment option. One of them is a kidney transplant. Get to know this alternative to dialysis.