DaVita Integrated Kidney Care

Delivering holistic value-based care to patients
across the kidney disease and treatment continuum

DaVita Integrated Kidney Care

Delivering holistic value-based care to patients
across the kidney disease and treatment continuum
Delivering Holistic Care Across the Kidney Care Continuum
DaVita IKC enables patients, nephrologists and care teams to meet their total health needs, both inside and outside of the dialysis center, including management of comorbid conditions. Our vision is to provide coordinated care to help delay chronic kidney disease (CKD) progression, smooth the transition from CKD to end stage kidney disease (ESKD) and optimize ESKD treatment.


Predictive analytics for early patient identification, timely intervention and proactive management of comorbid conditions to help delay CKD progression

Patient education helps patients manage their health and determine the modality that best fits their lifestyle, including home and transplant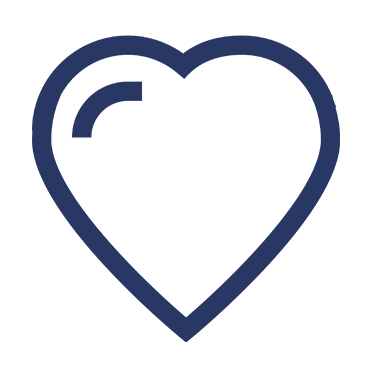 Care coordination to help patients schedule appointments, access resources and find support

Active collaboration between nephrologists and care teams to provide holistic patient care, including comorbid condition management
Partnering with DaVita IKC
DaVita IKC's payment models include shared savings, fully delegated value-based and traditional fee-for-service arrangements. DaVita IKC has been fully capitated in the industry's longest-running Medicare Advantage ESRD Chronic Condition Special Needs Plan (C-SNP) since 2011 and now operates nine ESRD C-SNPs, three ESRD Seamless Care Organizations (ESCOs)2 and more than a dozen programs with commercial payors and health systems. DaVita IKC operates programs under the DaVita IKC and VillageHealth brands.

DaVita IKC's approach is proven to reduce the total cost of care, demonstrated by a 17% savings in addressable costs over five years3. Holistic kidney care has also demonstrated improved clinical outcomes and a more positive overall patient experience:
48%
Decrease in hospital readmission rates
in 20184
23%
Decrease in mortality for DaVita SNP patients compared with similar patients in similar counties5
74
Net Promoter Score®6, which rates services as exceptional by patients surveyed
Offering Personalized Care
"I believe that DaVita IKC is not just an organization that is focused on the disease itself. They're focused on the person. They made it personal, and that made things much easier for me to get through."
–Sherrie, DaVita IKC patient
Meet the Program Team Leading the Transformation
Get in Touch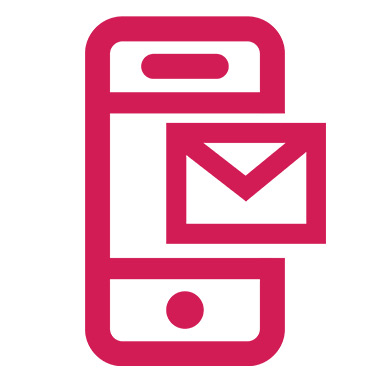 For Partners
If you are a health plan, physician or hospital interested in collaborating with DaVita Integrated Kidney Care*, email Partnerships@davita.com.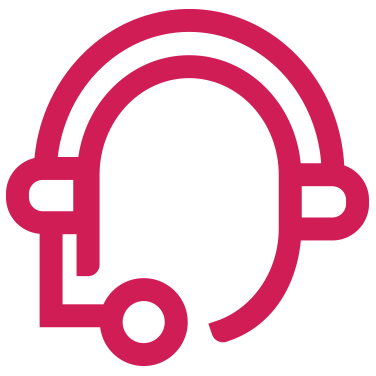 For Patients
Learn more about how our integrated care team can help you. Simply call 1-833-IKC-DAVITA (TTY 711). We are available 24 hours a day, seven days a week.
Get the latest information about DaVita and its businesses.
Find Fulfillment as a Teammate
Be a part of a dynamic team that is helping change the kidney care industry. Check out our job listings.
(1) DaVita Integrated Kidney Care ("DaVita IKC") is the integrated care division DaVita Kidney Care with programs operating under the DaVita® and VillageHealth® brands for Total Renal Care, Inc. and VillageHealth DM, LLC, respectively. (2) Learn more about DaVita IKC's ESCOs: Philadelphia and Camden ESCO, Phoenix-Tucson ESCO and South Florida ESCO, (3) In specific markets; ending in 2018; Commerial members experiences a 33% decline in inpatient care costs, 41% decline in professional costs, 45% increase in prescription drug costs, and 27% decline in other expenses. For Medicare Advantage members, these costs are changed (28%), (16%), 47% and (20%) respectively., (4) Source: 2018 USRDS Annual Report for 2016 data; 2017 DaVita C-SNP data in specific markets (5) Source: DaVita Clinical Research Analysis; DaVita Kidney Care internal data; survey data Jan 2013 – Dec 2018, (6) Net Promoter, Net Promoter System, Net Promoter Score, NPS and the NPS-related emoticons are registered trademarks of Bain & Company, Inc., Fred Reichheld and Satmetrix Systems, Inc.