You are a: Top Chef
Congratulations, you're the boss of your kitchen. We like your style!
Following a kidney diet can be so much easier when you know how to prepare kidney-friendly meals. Here is our kidney-friendly cookbook recommendation for you: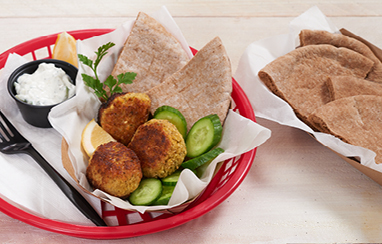 Cookbooks
From falafel to Mexican street corn, you'll find recipes inspired by traditional dishes from around the world.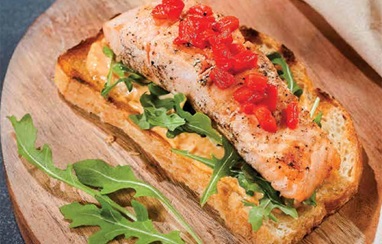 Cookbooks
Craving restaurant-style favorites? These kidney-friendly comfort foods hit the spot, and most are ready in 30 minutes or less.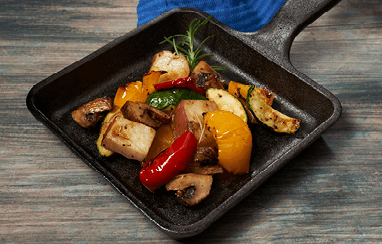 Cookbooks
It's always a great time to roast. Find new recipe ideas for crunchy, caramelized veggies and meats.