Browse a variety of recipe roundups specifically created for the kidney diet.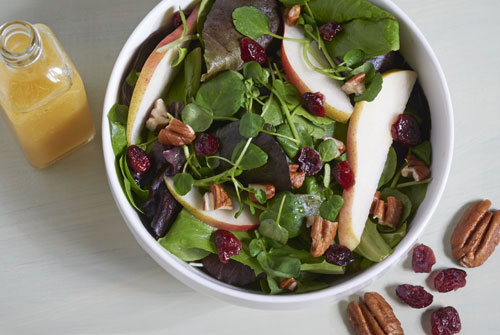 Try one of these nutrient-filled recipes from DaVita dietitians.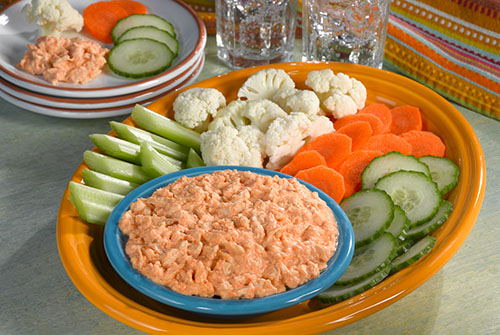 With the weather changing from cool and brisk to warm and breezy, picnics are a great way to get outdoors.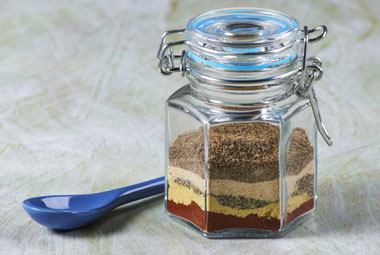 Share one of these seasoning blends with your favorite cooks this season.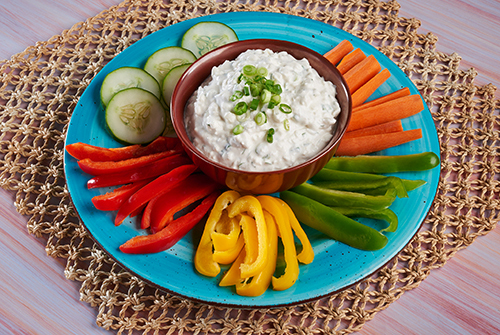 Serve these fabulous low-carb holiday appetizers at your next holiday gathering.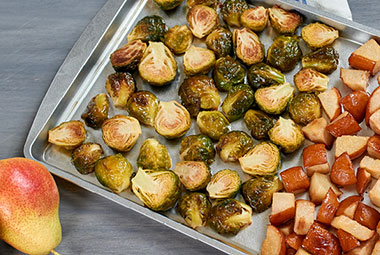 Roasting is a great way to bring out the flavors in vegetables. With these kidney-friendly roasted vegetable recipes you will not miss the salt.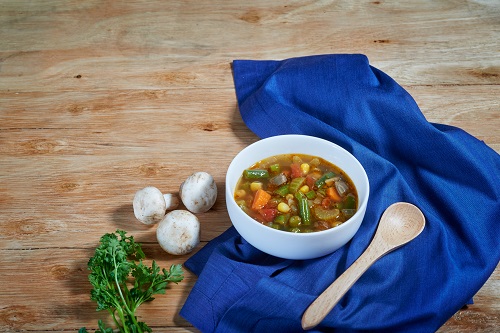 For a satisfying lunch or dinner try a combination of a kidney-friendly salad with a tasty cup of soup.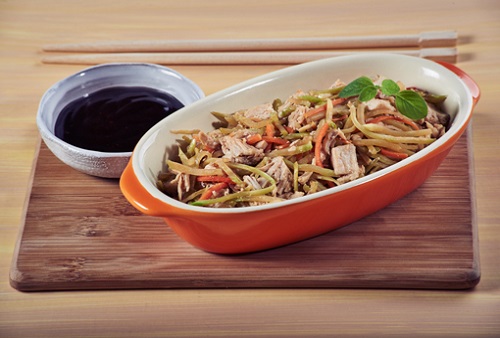 Quick dinners are in order to help carve out time during the holiday rush. Get 10 kidney-friendly dinners for the busy holidays.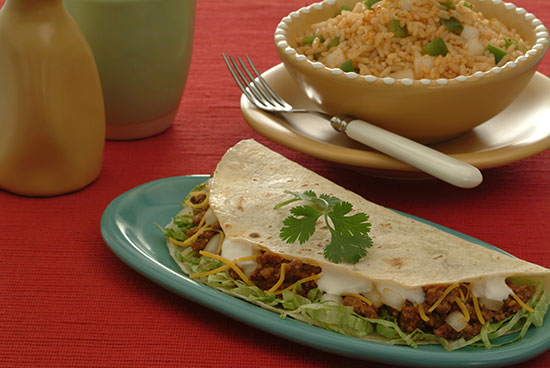 Crunched for time? You can still squeeze in a kidney-friendly lunch.
Take a Deeper Look at Diet & Nutrition
Access free kidney-friendly cookbooks from DaVita dietitians.
See kidney-friendly food and drink choices to consider when eating out at your favorite restaurants. Choose from 12 cuisine types.