Recipe Photos
It is said we eat with our eyes first, so feast your eyes on some of our favorite kidney-friendly recipes. See more recipe photos when you select a recipe category.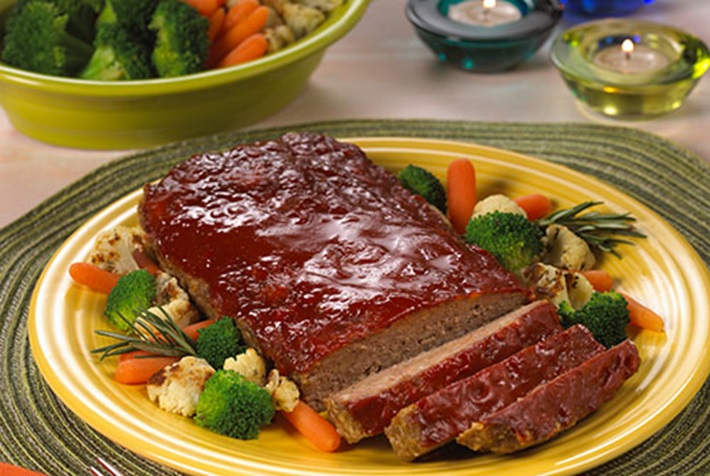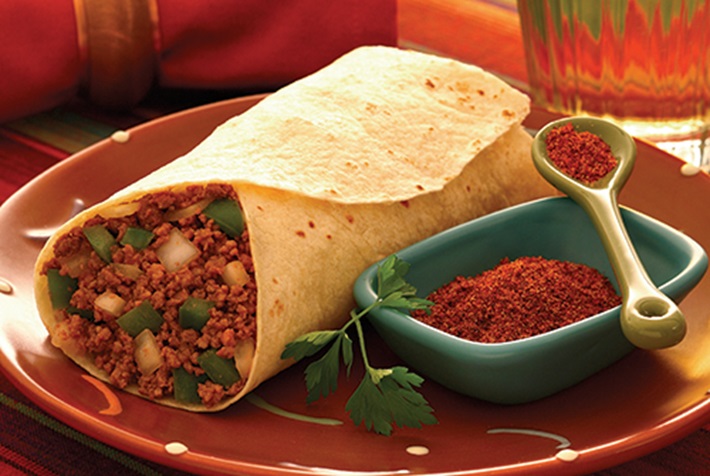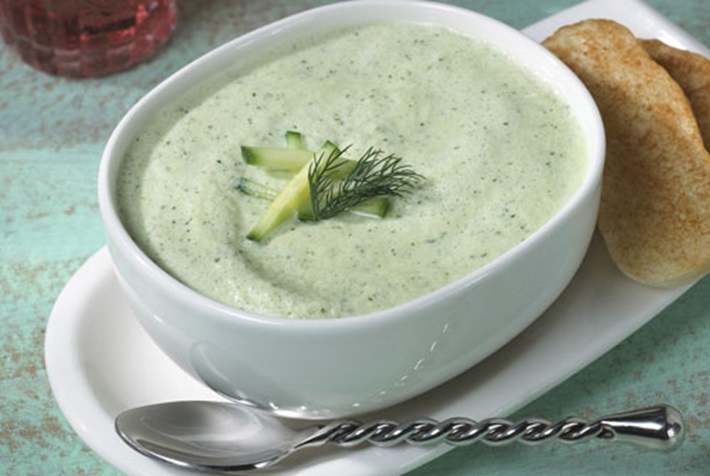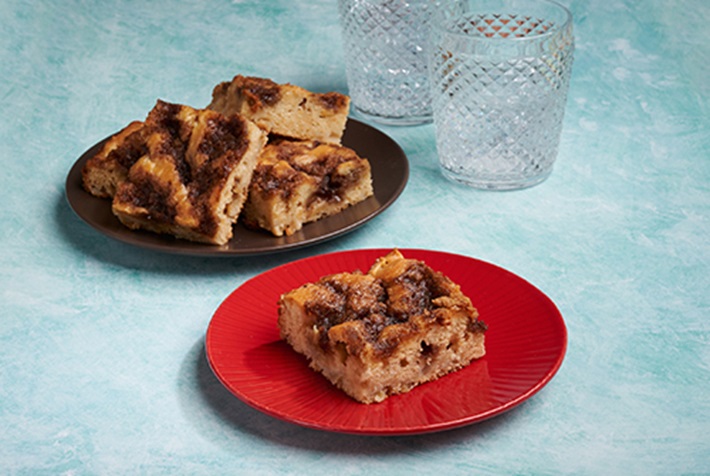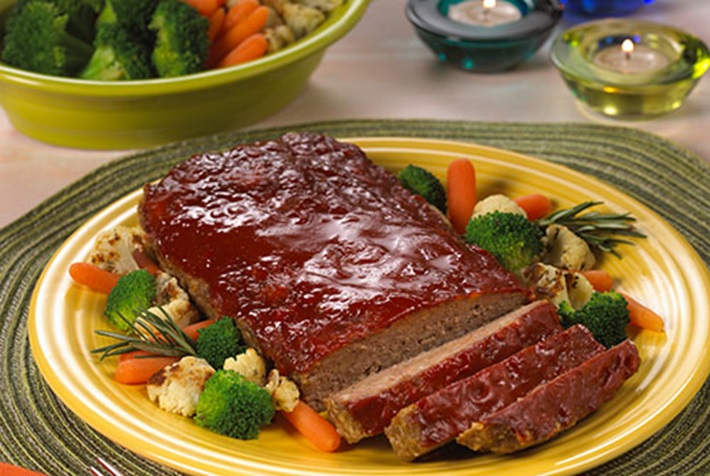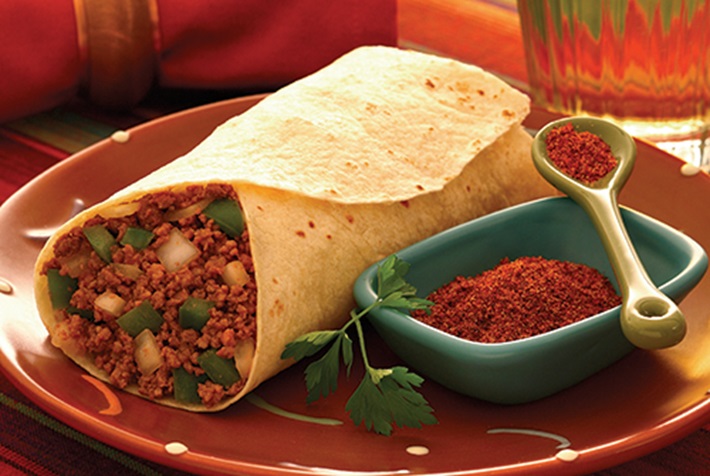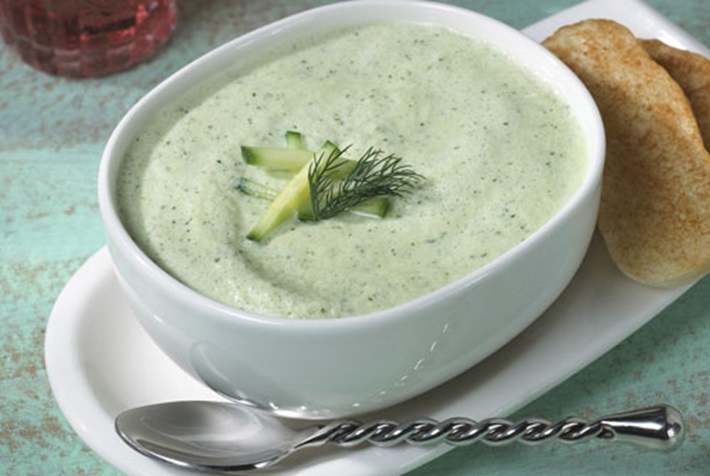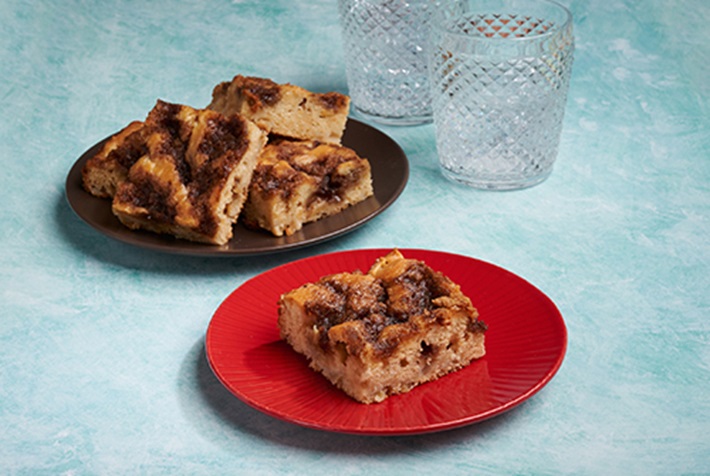 Latest Recipes
Curry powder is the secret ingredient that sets this salt-free seasoning blend apart from other seasonings.
Lemon Pepper Seasoning is salt-free, unlike may lemon seasoning products in the supermarket. Use it to spice up any seafood or poultry dish, or as a table top seasoning for just about anything.
Mexican Street Corn, also called Elote, is a popular street food served by street vendors, at fairs, carnivals and other gatherings. Ramp up the flavor of grilled corn with Mexican cheese, chile powder, lime juice and cilantro. This may become your go-to grilled corn recipe.
A Greek gyro knock-off, Turkey Meatball Gyros combines Mediterranean spices with ground turkey, shaped into meatballs, baked then served on flatbread or pita with tzatziki sauce, lettuce and feta cheese.
Looking for a twist on the traditional grilled cheese sandwich? This Grilled Onion and Pepper Jack Cheese Sandwich is sure to boost flavors with grilled onion and a hint of heat from the pepper jack cheese. Follow the recipe portions to create this tasty, kidney-friendly sandwich.
DaVita Eats: Buffalo Chicken Dip
This Buffalo Chicken Dip is a crowd favorite! Enjoy this kidney-friendly appetizer at your next gathering for an easy, delicious dish. 
Plan and track meals, create shopping lists, access dining-out guides and more.
Access free kidney-friendly cookbooks from DaVita dietitians.