DaVita International Management Team

DaVita International Management Team
DaVita International, headquartered in London, also has management offices in Amsterdam and Hong Kong to provide strategic and operational support to thousands of teammates outside of the U.S. who are committed to improving patients' quality of life.
"Our focus as the global management team is to further evolve our patient care practices and serve communities around the world," said Robert Lang, President and CEO of DaVita International. The expertise of our multidisciplinary team is of considerable benefit as we continue to expand access to world-class care in new and existing markets."
About DaVita International
DaVita is committed to transforming care delivery to improve the quality of life for patients around the world. Since 2011, DaVita International has been improving access to high-quality care globally, with operations in 11 countries.
Visit DaVita International to get more information about DaVita's international operations.
Meet Our International Management Team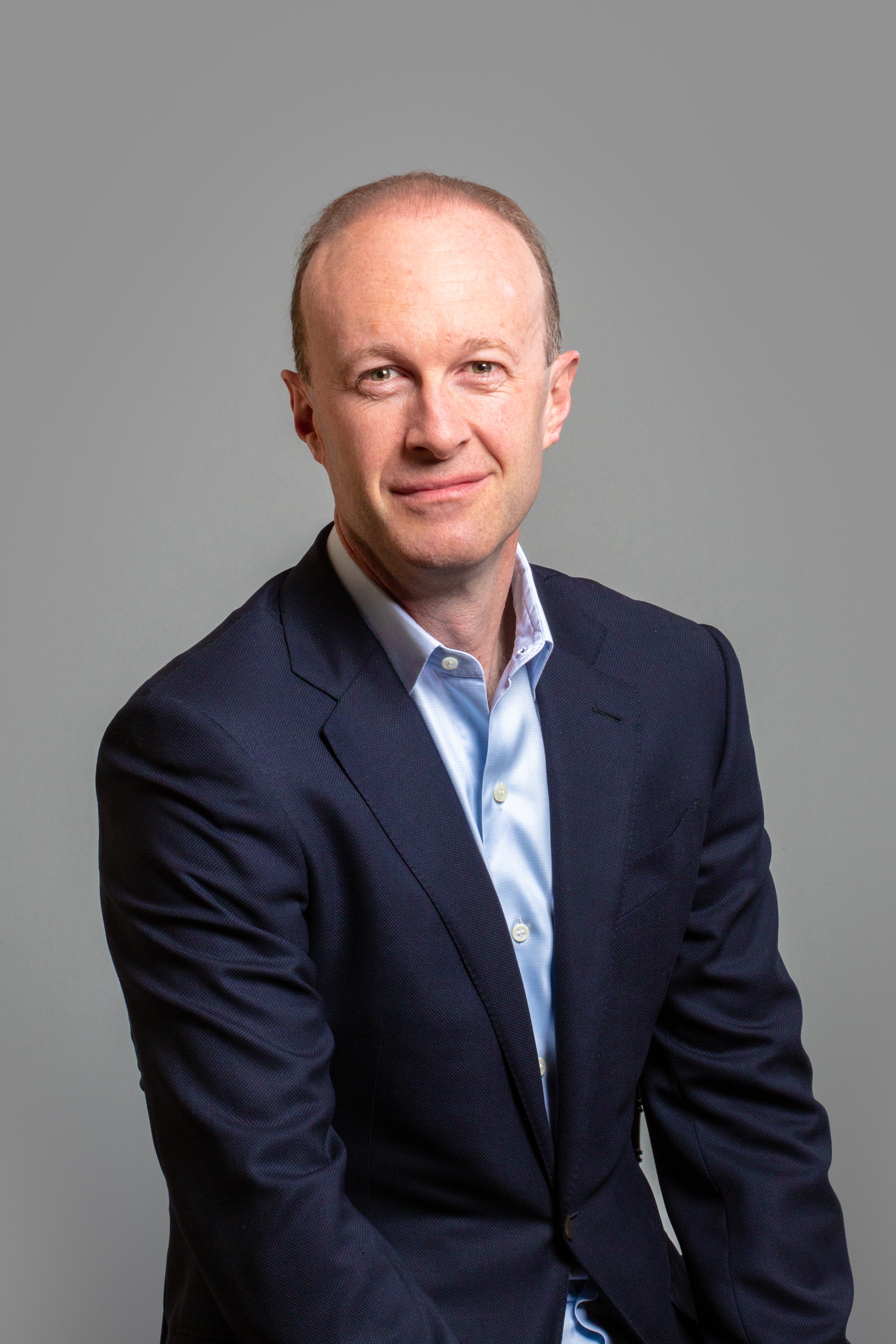 Robert Lang
President and Chief Executive Officer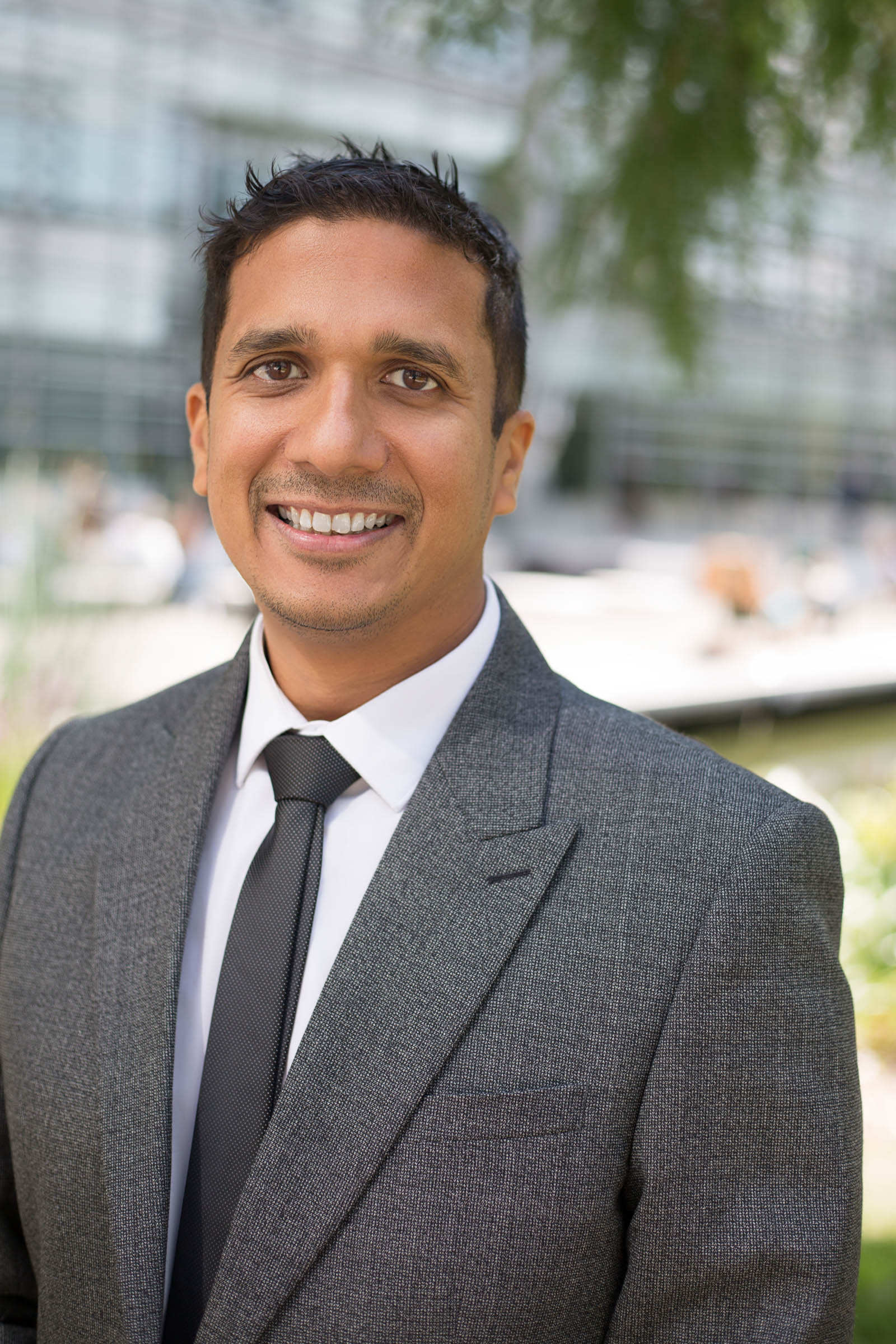 Dr. Partha Das
Chief Medical Officer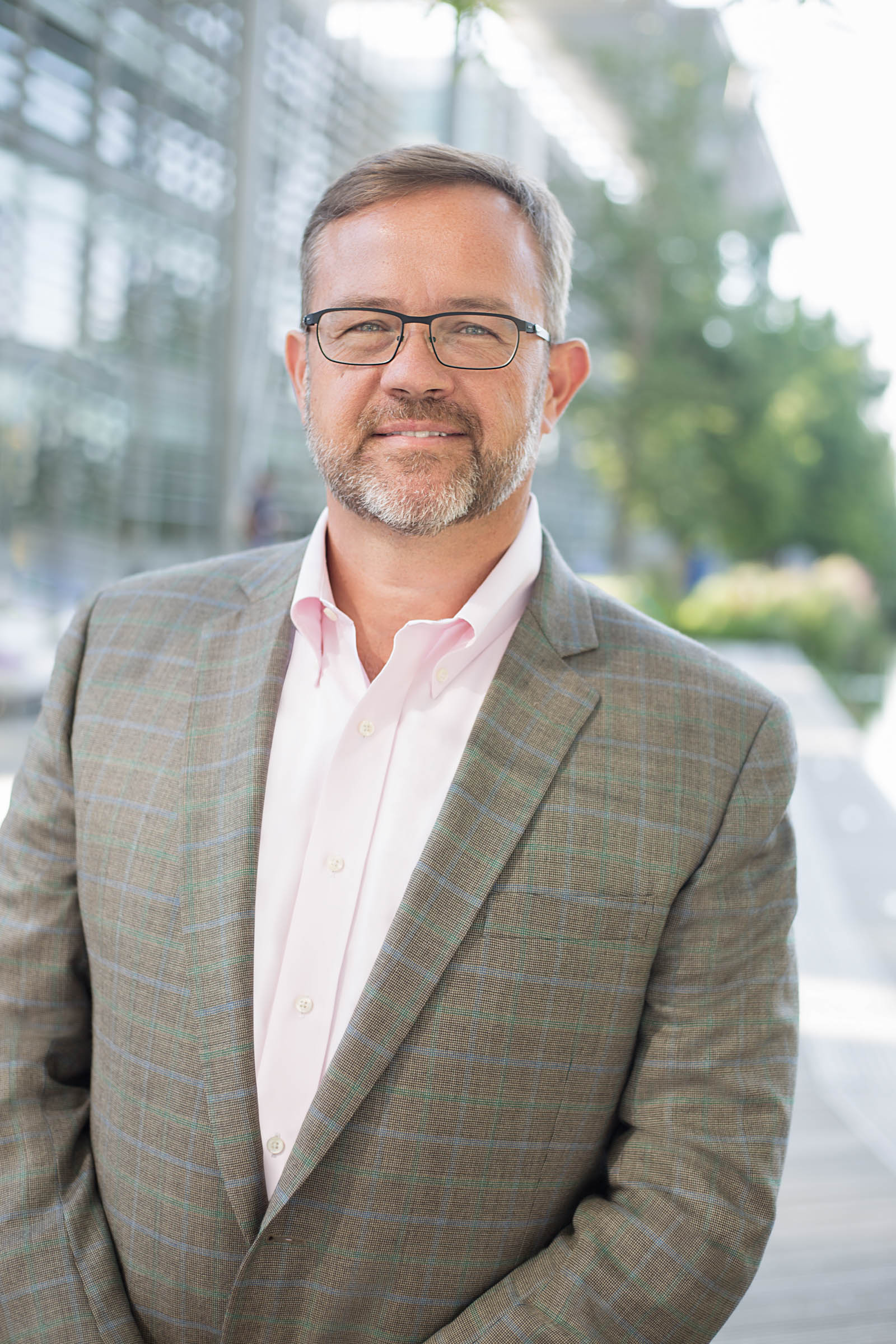 Jeffrey Hemminger
Chief Operating Officer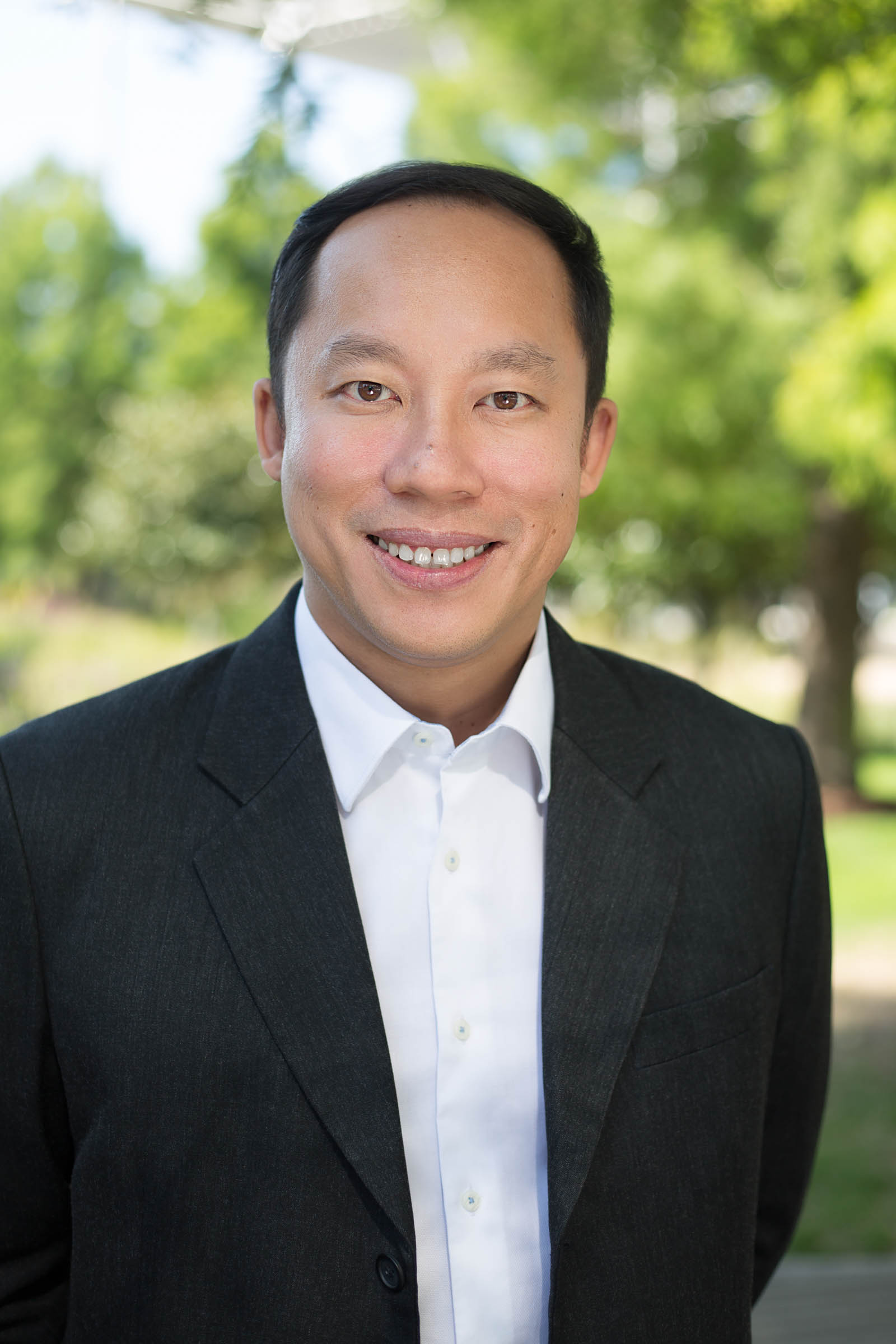 Dr. Joseph Soon
President APAC and International Head of Business Development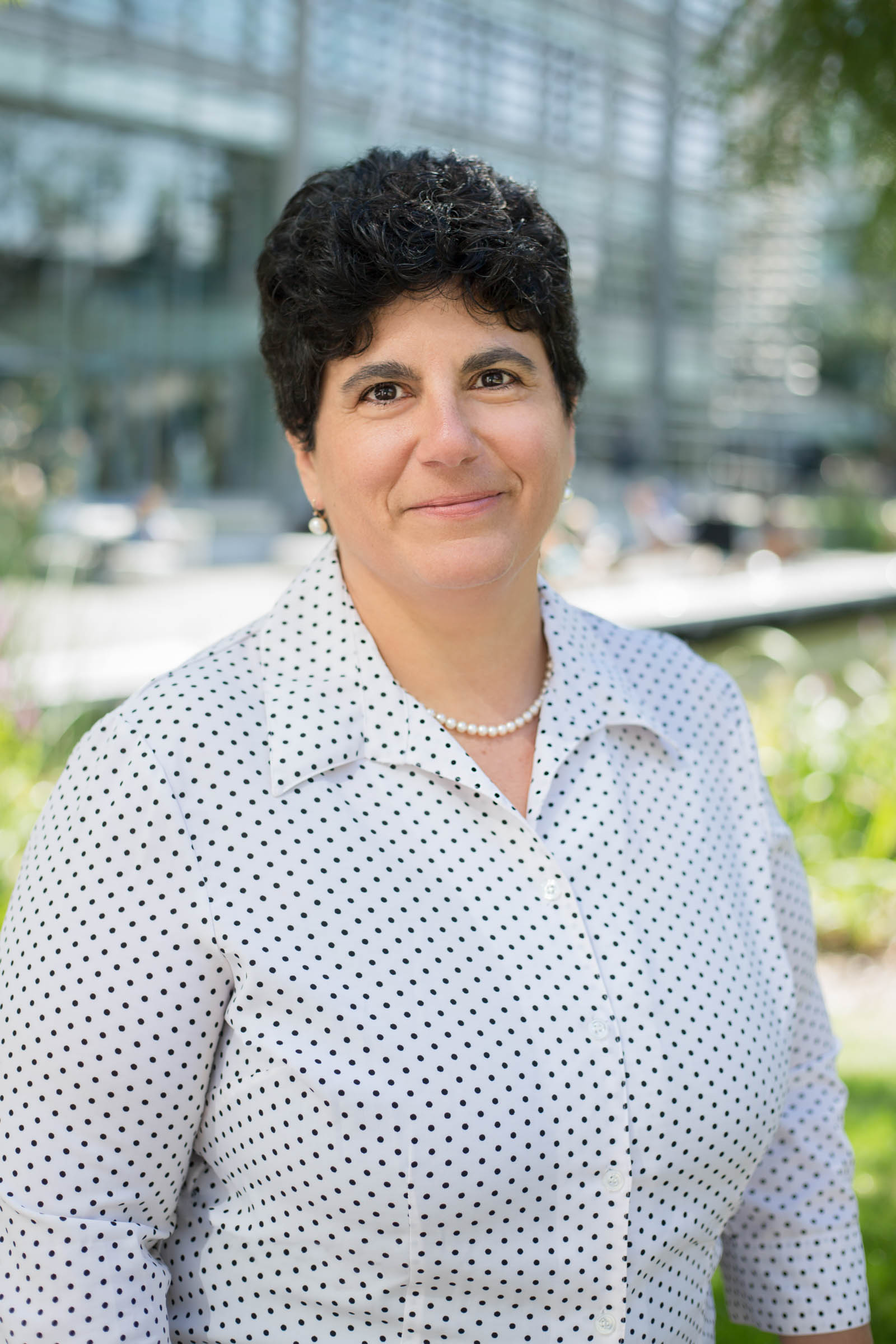 Georgia Albert
Chief Compliance Officer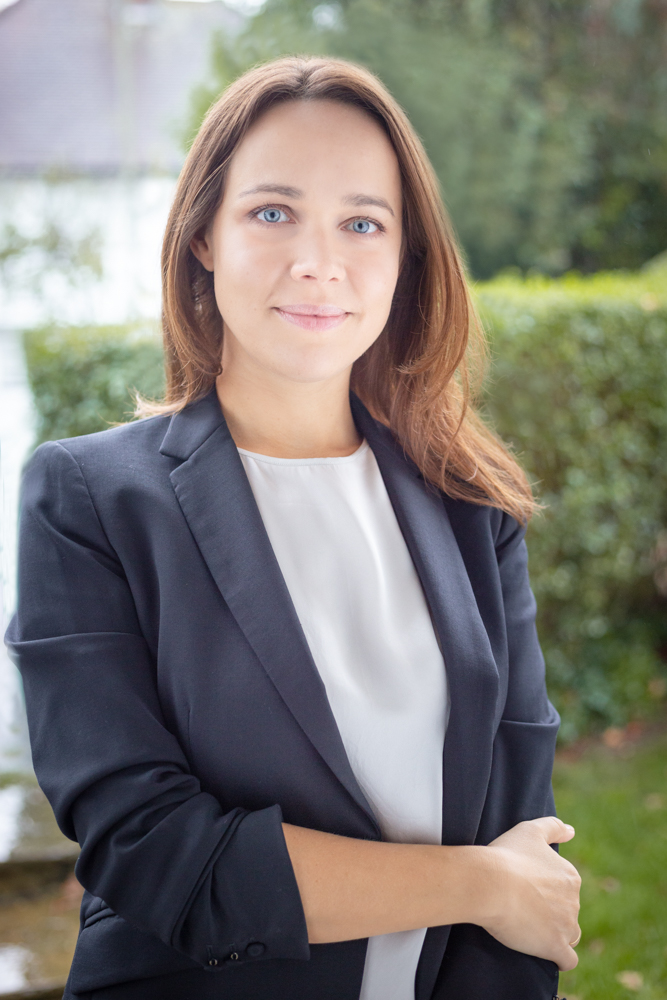 Mari-Liis Visnapuu
Chief Strategy Officer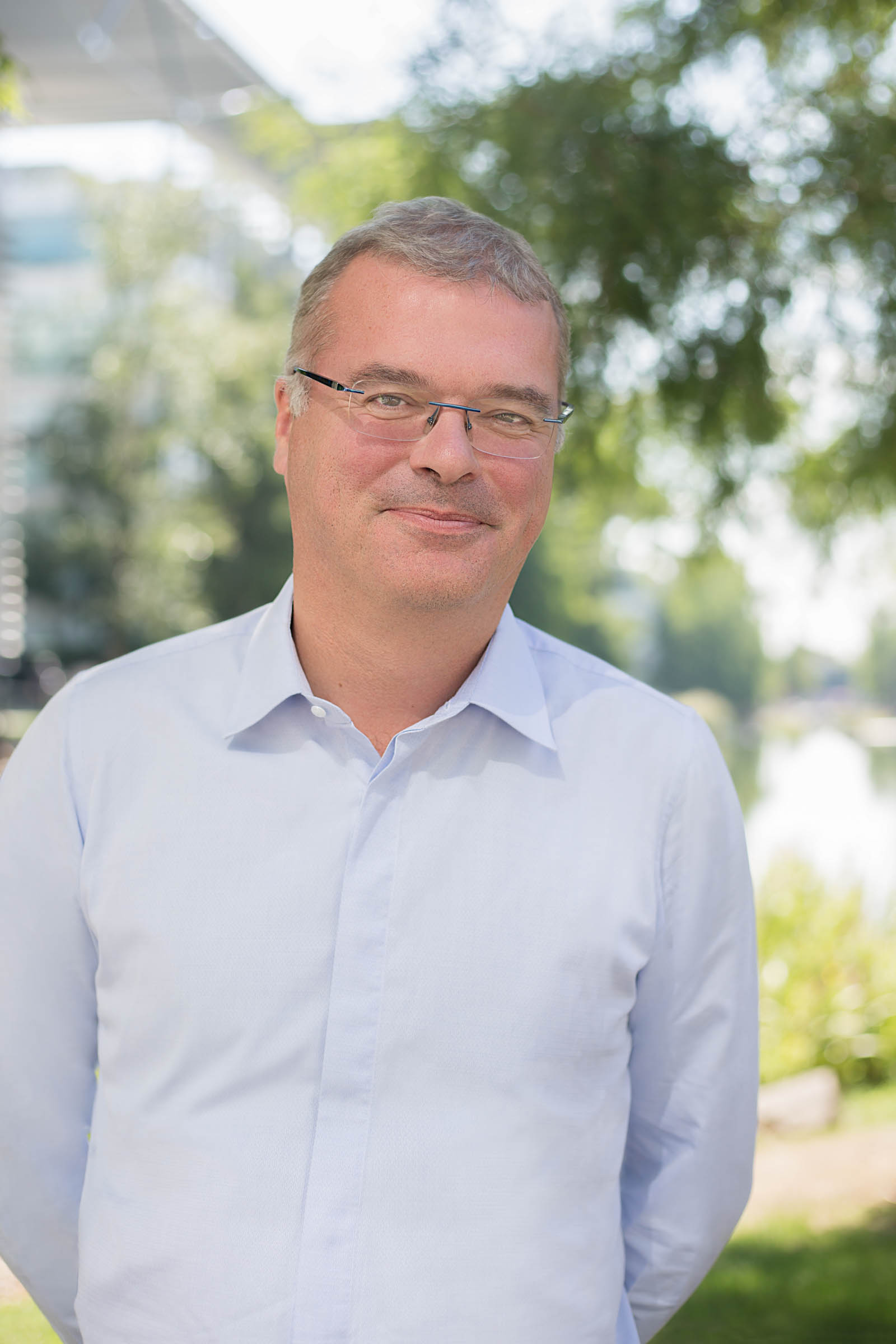 Vincent Jegou
Chief Financial Officer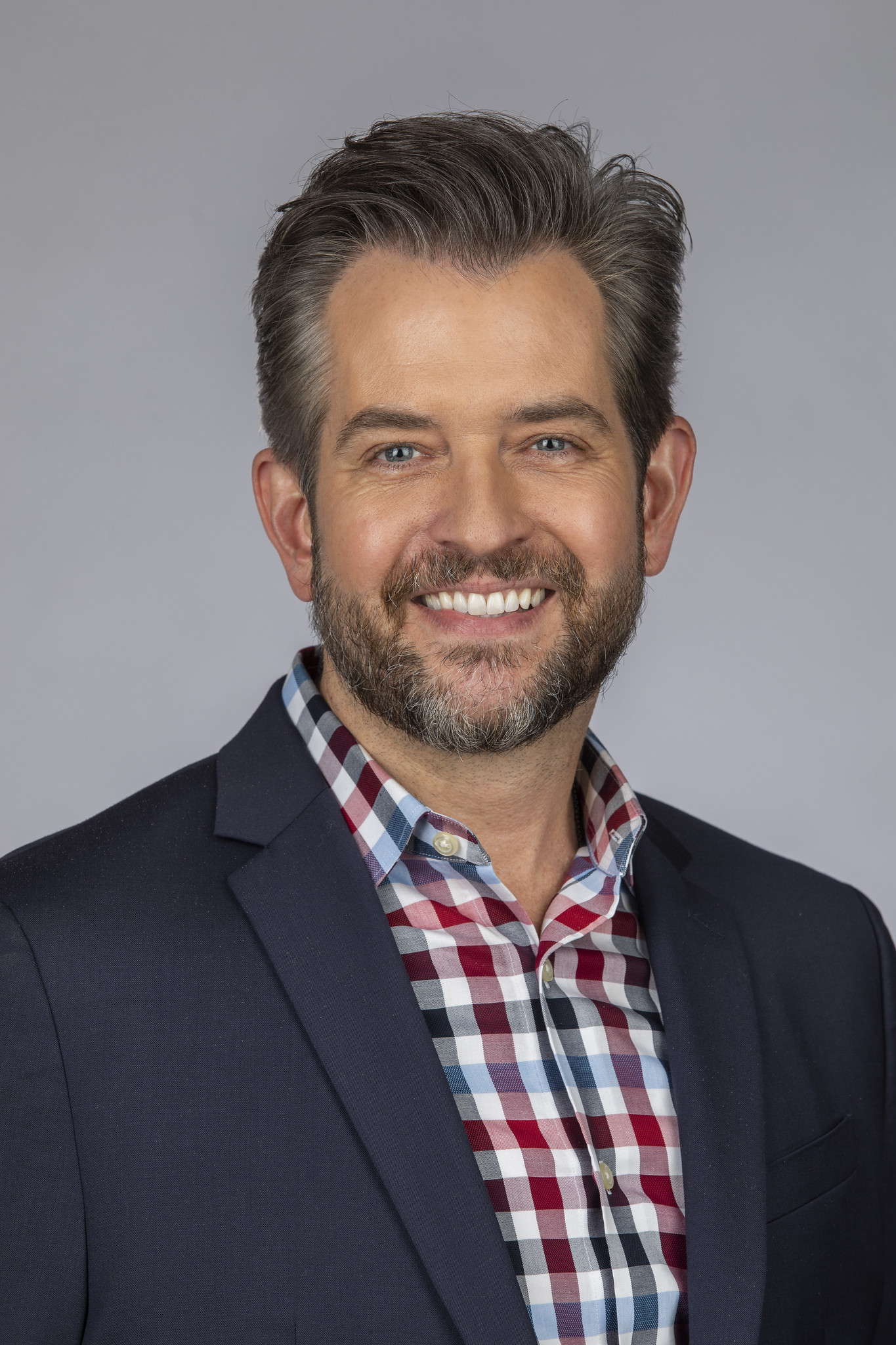 Jeremy Eaves
Chief People Officer
Your Privacy
We are committed to protecting your privacy when dealing with your personal information. The privacy notice below provides details about the information we collect about you, how we use it and how we protect it. It also provides information about your rights.
For more information on this, please read our Privacy Notice.
If you are applying for a job at DaVita International headquarters, please read our Candidate Notice.
Your Rights
Under data protection law, you have rights we need to make you aware of. The rights available to you depend on our reason for processing your information.
You have the right to access your information and to ask us to correct any mistakes and delete and restrict the use of your information. You also have the right to object to us using your information, to ask us to transfer information you have provided, to withdraw permission you have given us to use your information and to ask us not to use automated decision-making which will affect you. For more information, please read the privacy notice by clicking on the link above.
We would like to make you aware that your rights do not always apply in all cases, and we will let you know in our correspondence with you how we will be able to meet your request in this respect.
If you make a request, we may ask you to confirm your identity and/or provide more information that helps us to better understand your request.
In order to exercise your rights, please click here.
If you have any general questions about how we handle your information, please contact us at DataPrivacyInternational@davita.com.
DaVita International Ltd is registered with the Information Commissioners Office, registration number ZA513325.