Your partner in providing high-quality care
Creating Clinical Excellence
Clinical Leadership
Physician leaders at DaVita, with group medical directors and physician partners, have dedicated themselves to raising the standard of care for patients with kidney disease. From clinical initiatives to other innovations, see how they are shaping the future of kidney care.
MEET OUR LEADERS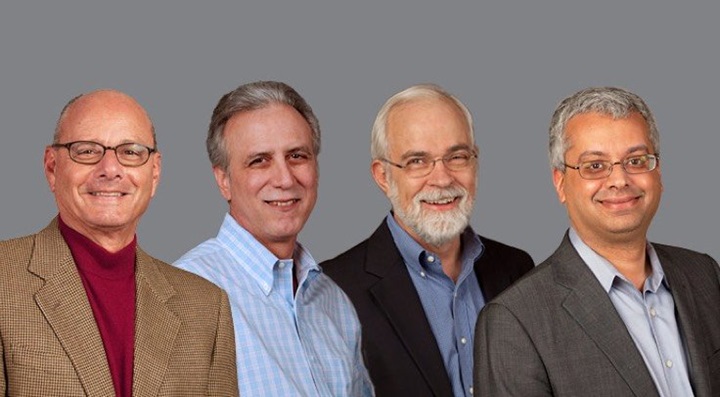 DaVita Patient-Focused Quality Pyramid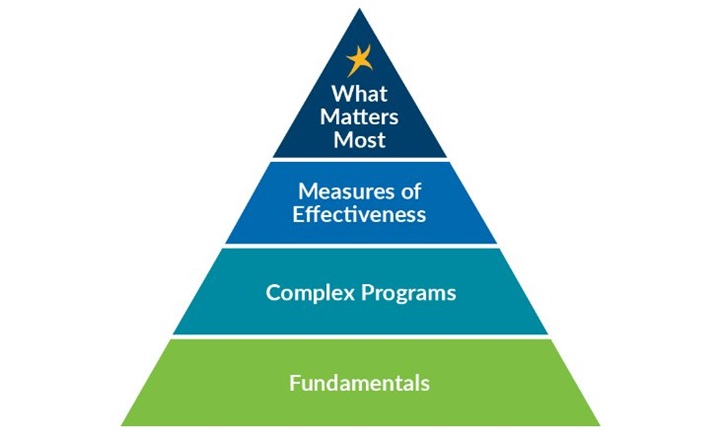 Achieving improved outcomes in fundamental clinical areas provides a foundation for the pursuit of quality. DaVita clinical leaders have developed the DaVita Patient-Focused Quality Pyramid to help physicians better navigate some of the most complex clinical areas to keep patients healthy and out of the hospital.
LEARN MORE
Integrated Care by DaVita
People with compromised renal function face multiple challenges—such as multiple comorbidities, emotional challenges, health care system navigation and financial issues—that require customized capabilities to manage across the care continuum. Learn how DaVita's model of integrated kidney care is helping patients manage their health.
Featured Physician Resources
Take a Deeper Look at Physician Opportunities and Resources