Clinical Leadership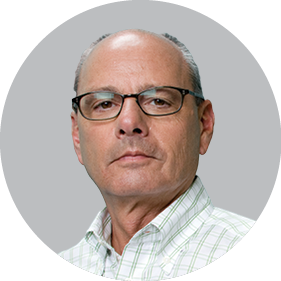 Allen R. Nissenson, MD, FACP, FASN, FNKF
Chief Medical Officer
Prolific author and renowned authority on kidney disease, Allen R. Nissenson, MD, is chief medical officer at DaVita Kidney Care and emeritus professor of medicine at the David Geffen School of Medicine at UCLA, where he has served as director of the dialysis program and associate dean. Dr. Nissenson is also co-chair of the Kidney Care Partners Quality Initiative.
Dr. Nissenson served as a Robert Wood Johnson Health Policy Fellow of the Institute of Medicine from 1994–1995 and worked in the office of the late Senator Paul Wellstone. He is a former president of the Renal Physicians Association (RPA), served on the RPA Board of Directors as a special advisor to the president and is a former president of the Southern California End-Stage Renal Disease Network. He is the author of more than 700 scientific papers and the editor of two dialysis textbooks, one in its fourth edition and the other just released in its 5th edition. Dr. Nissenson earned his medical degree from Northwestern University Medical School and is the recipient of various awards, including the AAKP Medal of Excellence award, the Lifetime Achievement Award in Hemodialysis and the National Kidney Foundation "Man of the Year" award.
DaVita has been recognized as a leader in high quality clinical care for the fifth consecutive year in the Centers for Medicare & Medicaid (CMS) Five-Star Rating System.