Clinical Leadership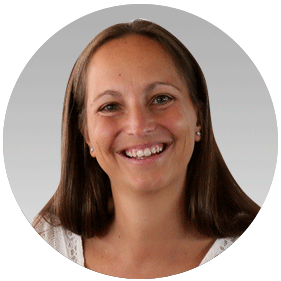 Francesca Tentori, MD, MSCI
Medical Director, DaVita Outcomes Research and Patient Empowerment
Francesca Tentori, MD, is the medical director of outcomes research and patient empowerment at DaVita and an adjunct instructor in medicine at Vanderbilt University. She spent 10 years as a research scientist at Arbor Research Collaborative for Health, where she worked on the Dialysis Outcomes and Practice Patterns Study and led the development of the patient-centered research area. Previously, she acted as assistant medical director for quality management at Dialysis Clinic Inc.
Dr. Tentori was a member of the American Society of Nephrology's comparative effectiveness task force and the American Association of Kidney Patients' medical advisory board. She graduated from the University of Milan and is board certified in internal medicine and nephrology.
DaVita has outperformed the rest of the industry, with more centers meeting or exceeding quality measures in the Five-Star Quality Rating System.