Clinical Leadership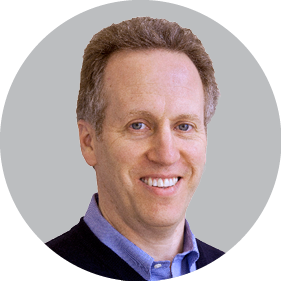 Mark R. Kaplan, MD
Vice President, Medical Affairs
Mark R. Kaplan, MD, previously practiced nephrology in Nashville, Tennessee, where he launched and developed the practice's clinical research program. He served as the vice president of clinical research at Renal Care Group and Fresenius Medical Care, and was chief medical officer at DSI Renal, Inc. before joining DaVita Kidney Care.
Dr. Kaplan earned his medical degree at Vanderbilt University, and then completed a year as chief resident in internal medicine at the Nashville Veterans Affairs Medical Center. He also completed a clinical and research fellowship in nephrology and hypertension at Harvard University Medical School's Brigham and Women's Hospital.
DaVita has been recognized as a leader in high quality clinical care for the fifth consecutive year in the Centers for Medicare & Medicaid (CMS) Five-Star Rating System.