Clinical Leadership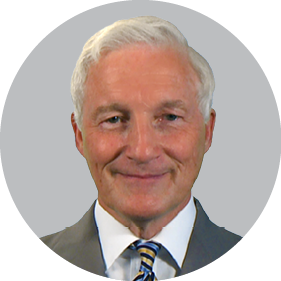 Martin Schreiber, MD
Chief Medical Officer—Home Modalities
With nearly 40 years of experience in nephrology, Martin Schreiber, MD, serves as chief medical officer for DaVita Kidney Care's home modalities. Before this role, he worked primarily with Cleveland Clinic and held a number of key positions there, including member of the Board of Governors, chairman of the Department of Nephrology and Hypertension and director of home dialysis.
Additionally, he is an active educator and international lecturer, with previous editorial responsibilities with the Journal of the American Society of Nephrology, American Journal of Kidney Disease and Peritoneal Dialysis International. Dr. Schreiber received his medical degree through Wake Forest University School of Medicine.
DaVita has been recognized as a leader in high quality clinical care for the fifth consecutive year in the Centers for Medicare & Medicaid (CMS) Five-Star Rating System.