Clinical Leadership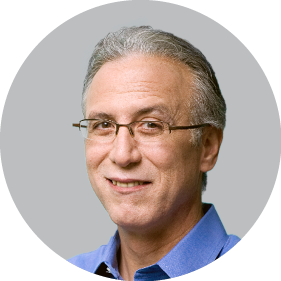 Robert Provenzano, MD, FACP, FASN
Chief Medical Officer, Nephrology Practice Solutions & Vice President, Medical Affairs
In addition to his roles as chief medical officer at Nephrology Practice Solutions and vice president of medical affairs at DaVita Kidney Care, Robert Provenzano, MD, is a clinical professor of medicine at Wayne State University School of Medicine in Detroit, where he earned his medical degree. He completed his fellowship training at Henry Ford Hospital and served as the chief of the nephrology, hypertension & transplantation section and director of nephrology research at St. John Hospital and Medical Center in Detroit.
Dr. Provenzano is former president of the Renal Physicians Association and chair of the National Kidney Foundation of Michigan. He is also former CEO of St. Clair Specialty Physicians, PC, a multistate nephrology practice. He has published extensively on kidney care business models and is the chief medical officer of Nephrology Practice Solutions (NPS), a national kidney care management company affiliated with DaVita that oversees owned and managed practices.
DaVita has outperformed the rest of the industry, with more centers meeting or exceeding quality measures in the Five-Star Quality Rating System.