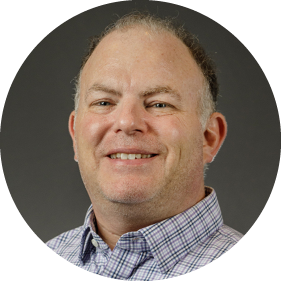 Adam Weinstein, MD
Chief Medical Information Officer
Adam Weinstein is a nephrologist from Maryland and DaVita's chief medical information officer. Dr. Weinstein works across numerous lanes helping bridge the intersection of IT, clinical nephrology, and healthcare policy. He is focused on delivering IT tools that take advantage of DaVita's clinical data and help nephrologist and DaVita teammates deliver the best care possible.
Following training at the University of Maryland Medical center, he co-founded and led the Kidney Health Center of Maryland for a decade. In the past, Dr. Weinstein was a clinical vice president in the University of Maryland Medical System, served on the Maryland Healthcare Commission and the Renal Physicians Association Board of Directors.
Dr. Weinstein maintains a small clinical practice and serves as the representative to the AMA's Relative Value Update Committee (RUC) on behalf of the Renal Physicians Association.