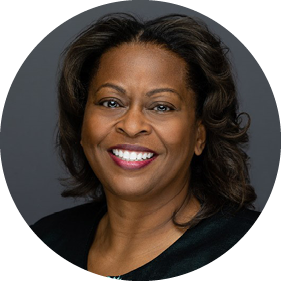 Dana Mitchell, MD
Group Medical Director, Galaxy
Dana Mitchell MD, serves as Group Medical Director for the Galaxy palmer. In this role she oversees clinical operations for the south-central region of the U.S. She also serves as member of the clinical peer review committee at DaVita.
Dr. Mitchell is a practicing nephrologist who serves as CEO of Global Kidney Center, in Houston, Texas. She has chaired and served on a variety of professional panels focused on clinical performance, quality, diversity and inclusion as well as medical ethics. She currently chairs the Nephrology Clinical Performance Committee for the Memorial Hermann Physician Network and is also an active member of the ASN Excellence in Patient Care Committee.
Dr. Mitchell received her medical degree from Louisiana State University. She completed her internship and residency at Louisiana State University and her fellowship at the University of Alabama, Birmingham.