Clinical Leadership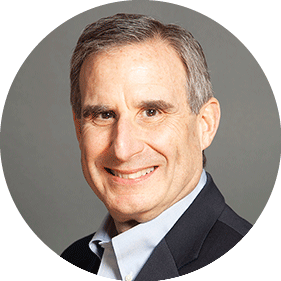 David A. Roer, MD,
FACP, FAHA, FASN
Vice President of Medical Affairs, DaVita Integrated Care
David A. Roer, MD, is vice president of medical affairs for integrated kidney care at VillageHealth and DaVita Kidney Care. In addition, he serves as the National Group Medical Director. He also serves as the chairman of the patient safety and quality committee of the Renal Physician Association and is involved in several clinical research projects locally and nationally. He currently serves on the board of directors at St. Mary's Hospital and, previously, he served as chief of nephrology, chief of staff and chair of the medical executive committee, medical director of patient safety and clinical quality, chairman of the peer review oversight committee and chair of the ethics committee. Dr. Roer was a member of the National Kidney Foundation of Connecticut's board of directors for 15 years and developed comprehensive prevention and service programs for more than 3,000 dialysis patients and facilitated legislative changes for kidney disease. In 2008, the foundation honored him with the Gift of Life Community Achievement Award. He and his wife, Mary Lizabeth Aquavia, MD, are founding members of the Ada DeBold Society, a group that ensures the philanthropic future of the National Kidney Foundation.
Dr. Roer is an associate clinical professor at Yale School of Medicine, where he also completed his nephrology and hypertension training. He has been awarded Teacher of the Year on six occasions from the Yale Primary Care Residency Program. He holds a specialty certification in clinical hypertension from the American Society of Hypertension and was the managing partner of Nephrology and Hypertension Associates in Waterbury, Connecticut, for 30 years.