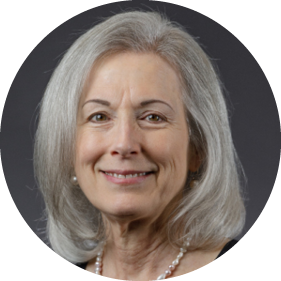 Dorothy (Dody) Y. Fisher, MD
Vice President, Integrated Kidney Care
Dr. Dody Fisher is an internist who has spent her career in various health care leadership roles, primarily leading companies from a medical and value based clinical perspective. At DaVita, Dr. Fisher serves on the Integrated Kidney Care team. She joined DaVita from Geisinger Health Plan, where she was the medical director of provider network management, building strategic partner relationships to manage the transition to value based care.
Dr. Fisher has over 10 years as a practicing primary care physician, with extensive time providing home care as part of her outpatient practice and during her more than six years in Programs of All-Inclusive Care of the Elderly.
Dr. Fisher has also had 16 articles and papers published in various peer reviewed journals.