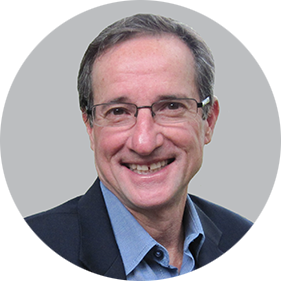 George R. Aronoff, MD
Vice President, Clinical Affairs
George R. Aronoff, MD, is vice president of clinical affairs for DaVita Kidney Care, and is the former chief medical officer of Renal Ventures Management, LLC. At DaVita, Dr. Aronoff leads our pharma and medication strategy, new machines, and therapeutics.
Dr. Aronoff served as the division chief in nephrology and vice chair for clinical affairs at the University of Louisville. He was a member of the Board of Directors of both the Renal Physicians Association and the Kidney Health Initiative; a public‐private partnership of the American Society of Nephrology and the Food and Drug Administration of the United States.
Dr. Aronoff graduated from Indiana University with a BA in Chemistry and received his Doctor of Medicine and Master of Science degree in Pharmacology from Indiana University School of Medicine.