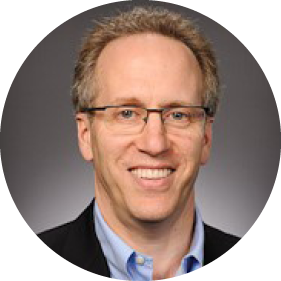 Mark R. Kaplan, MD
Vice President, Medical Affairs
Mark R. Kaplan, MD, serves as the vice president of medical affairs for DaVita, focused in the clinical IT space. The Clinical IT team is involved in strategic planning, design, requirements gathering, troubleshooting and user acceptance testing of clinical IT projects. Dr. Kaplan also serves in various roles in business development, IT governance, clinical input to legal and compliance issues, and leadership roles.
Previously, Dr. Kaplan practiced nephrology for 15 years in Nashville, TN, where he ran an active nephrology clinical trials research site. He also served as the vice president of clinical research at Renal Care Group and Fresenius Medical Care, and was chief medical officer at DSI Renal, Inc.
Dr. Kaplan earned his medical degree at Vanderbilt University, and then completed a year as chief resident in internal medicine at the Nashville Veterans Affairs Medical Center. He also completed a clinical and research fellowship in nephrology and hypertension at Harvard University Medical School's Brigham and Women's Hospital.