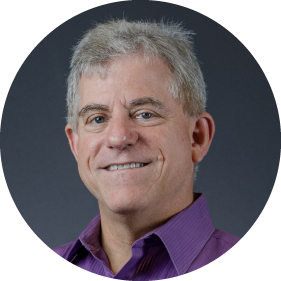 Mark Shapiro, MD
Vice President, Medical Affairs
Mark H Shapiro, MD, has worked as a consultant for DaVita Kidney Care since 2004, and joined DaVita full time as a group medical director and vice president of clinical affairs for home in 2020. At DaVita, Dr. Shapiro's principle roles are to provide oversight and drive clinical outcomes in the Southwestern U.S. and to support success in home dialysis nationally.
Dr. Shapiro has maintained a nephrology practice in the San Diego area since 1994, and continues to oversee the care of dialysis patients through Balboa Nephrology Medical Group. Dr. Shapiro is an assistant professor of medicine at UCSD, and the medical director of DaVita San Marcos peritoneal dialysis program. He previously was the medical director of two other dialysis facilities and of the acute dialysis program for the Palomar Health System. He is a nationally recognized speaker and subject matter expert in the area of peritoneal dialysis.
Dr. Shapiro obtained an undergraduate degree in microbiology at UCLA before completing medical school at the University of Pittsburgh. He was Chief Medical Resident after finishing a residency program in Internal Medicine at University of California, San Diego (UCSD), and then performed a fellowship in Nephrology at UCSD.