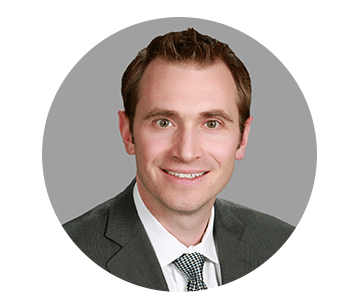 Jeffrey Giullian, MD, MBA, FASN
Jeffrey Giullian, MD, serves as chief medical officer of DaVita Kidney Care. Dr. Giullian leads the transformation of kidney care through his commitment to providing holistic, integrated care that addresses the clinical and psychosocial needs of patients. Dr. Giullian is focused on pushing the boundaries on exemplary clinical care through innovation and expanding what is possible for patients living with kidney disease.
Since joining DaVita in 2016, Dr. Giullian previously served as chief medical officer of hospital services, vice president of medical affairs and national group medical director at DaVita Kidney Care. Dr. Giullian relies on his past experiences in private practice and hospital leadership to advocate for patients, physicians and medical directors. He is active with the Renal Physicians Association (RPA) as a member of the Board of Directors, chairman of the Healthcare Payment Committee and member of the RPA's team of advisors to the American Medical Association Relative Value Units Utilization Committee. Dr. Giullian trained in nephrology and transplantation at Vanderbilt University and received his MBA from the University of Colorado at Denver.