Kidney Disease and Diabetes

Kidney Disease and Diabetes
DaVita is a proud sponsor of Living with Diabetes: Kidney Care


The Connection Between Kidney Disease and Diabetes
Did you know that diabetes is the leading cause of kidney disease?1 According to the Centers for Disease Control and Prevention (CDC), 37.3 million Americans, or about 1 in 10, have diabetes—and about 1 in 5 people with diabetes don't know they have it.
Learn more about what causes kidney disease and how you can help slow its progression in a no-cost Kidney Smart® class.
How diabetes affects kidneys
Diabetes affects the body's ability to produce or use insulin. When the body turns food into blood glucose (also called blood sugar) for energy, insulin moves this blood glucose into cells. If someone produces little or no insulin, or if the body cannot use the insulin (insulin resistant), the blood glucose remains in the bloodstream. Over time, high levels of blood glucose damage tiny blood vessels throughout the body including the blood filters in the kidneys. As more damage occurs to the kidneys, more fluid and waste remain in the bloodstream.
Early diabetes detection is key
Chronic kidney disease (CKD) is a progressive condition—meaning damage occurs over time. Most people don't show any symptoms or discomfort from kidney damage until the kidneys can no longer work well enough to support their vital functions.
The good news is that with an early diagnosis of diabetes, steps can be taken to help prevent or delay kidney damage. Even if there is minimal kidney damage, there are still treatment options that may help prevent further damage and maintain remaining kidney function.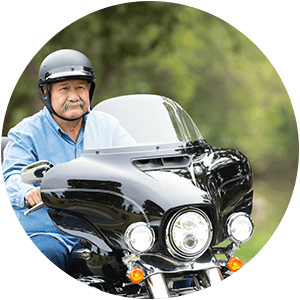 Empower yourself by learning more: Take a Kidney Smart® class
Living with CKD and diabetes, and any other chronic health conditions, can be overwhelming. Take a no-cost Kidney Smart® class to get in-depth information about how to:
Follow a diet that's both diabetes- and kidney-friendly

Help slow the progression of CKD

Navigate working and insurance options

And more
Classes are online and in person (where available), and are also open to family and friends.
FIND A CLASS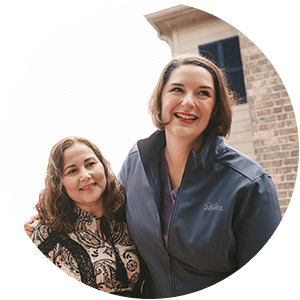 Start improving your health today
It's not too late to start taking care of yourself. The American Diabetes Association® (ADA) and DaVita have an interactive digital experience available where you'll find kidney health advice and guidance for people with diabetes, top foods for your kidneys and much more.
Access Experience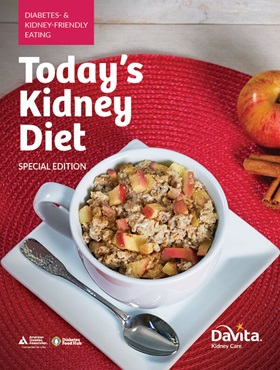 Free Cookbook
Knowing what to eat when you have diabetes and kidney disease can be tough. Get help from Today's Kidney Diet: Diabetes- and Kidney-Friendly Eating, a new cookbook from DaVita and the American Diabetes Association. You'll find delicious recipes created by dietitians for people with both diabetes and kidney disease. Download it today!
Download Now
Diabetes- and Kidney-Friendly Recipes