Manage Your Kidney Health with myDaVita
Access Kidney Diet Tools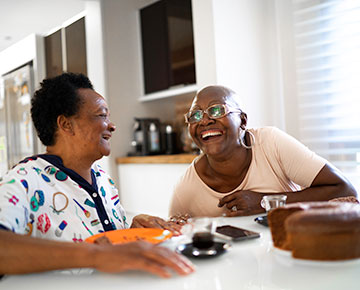 Download free kidney-friendly cookbooks, get access to Dining Out Guides and more.
Get Tools
Connect with Others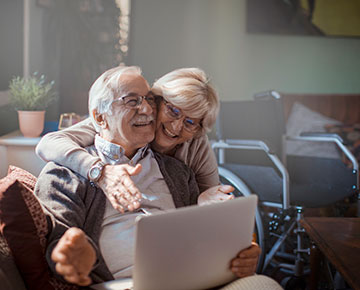 Join our forums to connect with other people with kidney disease and care partners.
Get Connected
Take Control of Your Health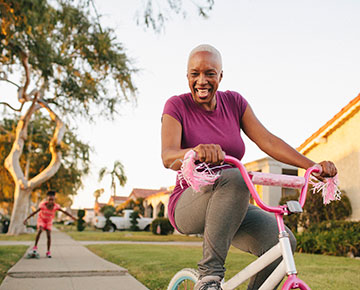 Access DaVita dialysis lab reports, health records and more in the DaVita® Health Portal.
Get Started
Are you Kidney Smart®?
Take a no-cost kidney education class to learn more about the basics of chronic kidney disease.
Locate and request treatment at one of our 2,600+ dialysis centers.
Kidney-Friendly Recipes for a Healthier You
Find more than 1,200 kidney diet recipes that are low in phosphorus, potassium and sodium.
Download Cookbooks
Access more than 30 free kidney-friendly cookbooks from DaVita dietitians.
The Latest Kidney Care Content
The Latest Kidney Care Content
A Leader in Quality Dialysis Care
See how the Centers for Medicare and Medicaid Services (CMS) recognized many DaVita centers with top marks in its Five-Star Quality Rating program.
Understand Kidney Transplants
When you or a loved one has kidney failure, it's important to know every treatment option. One of them is a kidney transplant. Get to know this alternative to dialysis.