Academic Medical Centers and DaVita

Deliver high quality, innovative care in an academic setting through a collaboration with DaVita

Academic Medical Centers and DaVita

Deliver high quality, innovative care in an academic setting through a collaboration with DaVita
Work with a trusted team
Our approach to academic kidney care relies on innovative solutions to advance patient care and outcomes. Through programs and collaboration in research, training, specialized care and related areas—developed and strengthened with 20+ years of industry-leading expertise—we aim to be the Partner of Choice to advance patient care, kidney science and outcomes.
Improve outcomes, lower costs
We can help you improve care for patients with chronic and end stage kidney disease while potentially lowering total cost of care through innovative approaches to provide end-to-end care—including dialysis at home, access to cutting-edge clinical trials, reducing the need for emergency visits and unnecessary hospitalizations and expanding access to kidney transplants.
Areas of collaboration:

Clinical research and grants



Targeted care coordination


Transplant education and collaboration

Transplant matching and process management

* DaVita internal data (2022)
Institute of Nephrology
DaVita's Institute of Nephrology (ION)
provides education around home dialysis topics to DaVita-affiliated nephrologists and AMC associates. Nephrologists frequently cite a lack of exposure to peritoneal dialysis and home hemodialysis training during fellowship training. Courses cover a variety of home topics, from new starts to access issues and more.
CONTACT US
20+ Years of Clinical Expertise and Innovation
Over 37 million Americans suffer from CKD, and thousands wait for transplants every year. New approaches are critical.
Integrated Kidney Care
DaVita Integrated Kidney Care (IKC)—a care management program—offers care coordination, customized patient care and improved outcomes while reducing total cost of care and improving efficiencies.
Learn More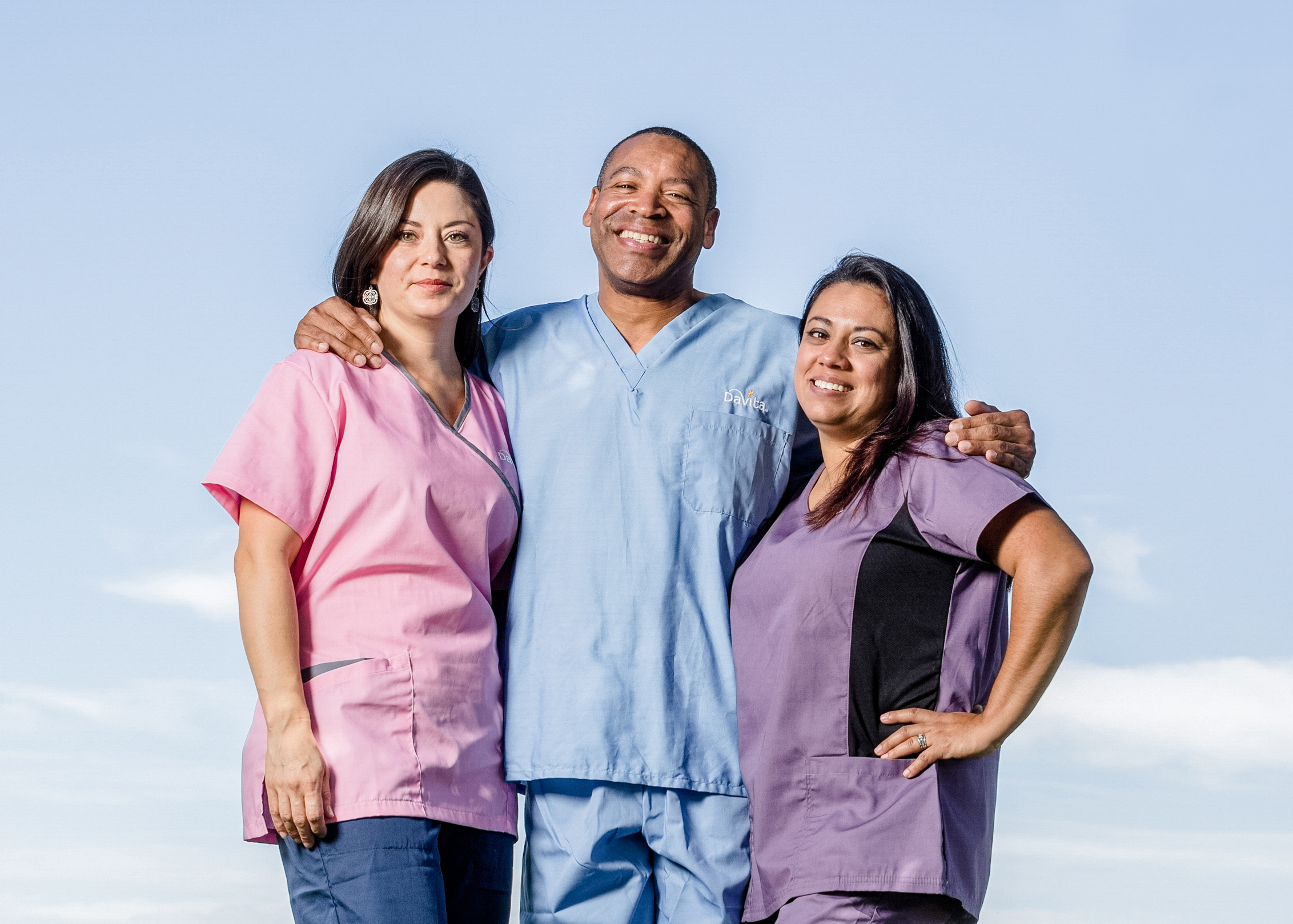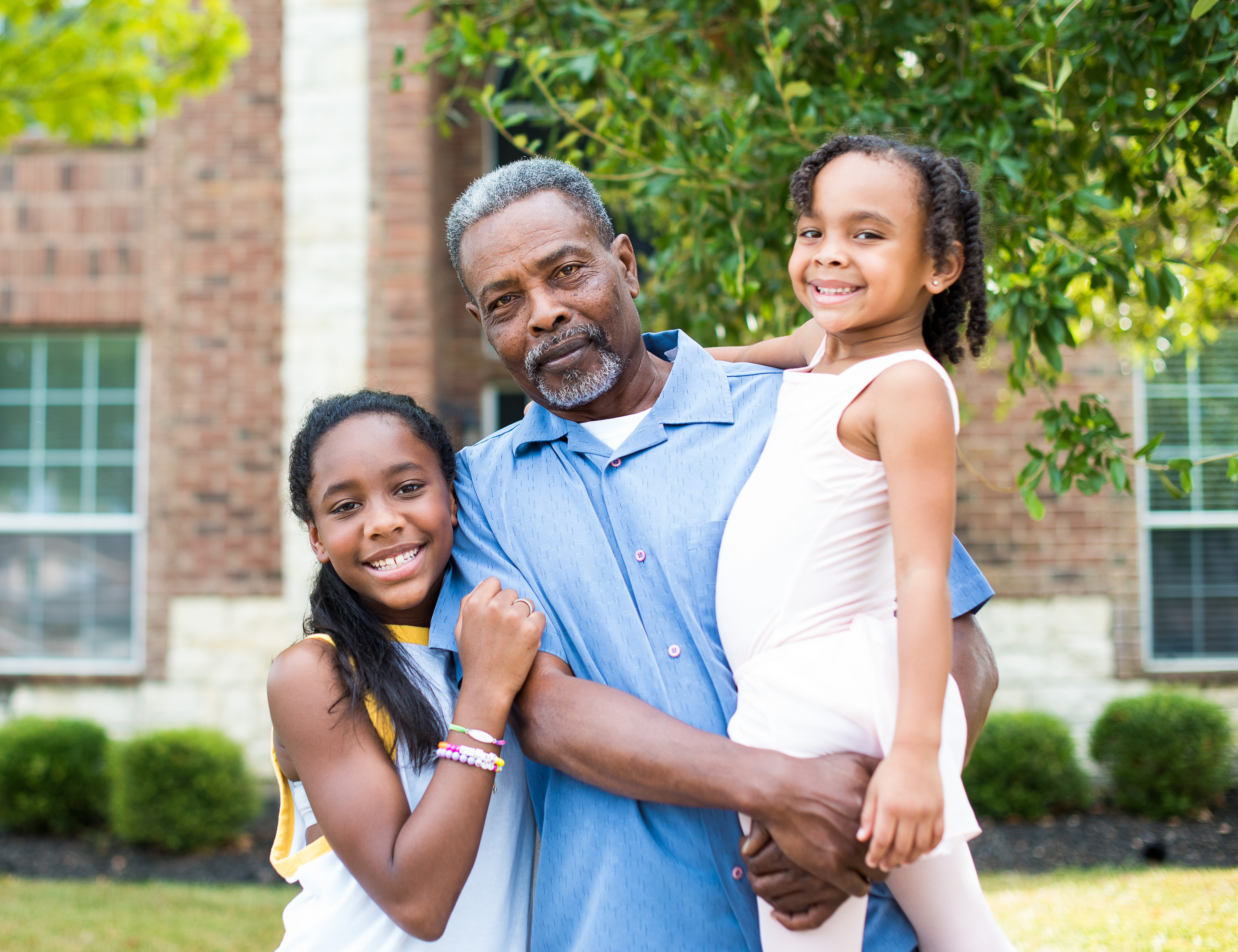 Home Dialysis
With our commitment to collaborating with AMCs and the push to increase home-based modality use, we support the training of future physicians and nurses by providing enhanced training and education in this area. Through DaVita Clinical Research, we offer research and associated support services to advance home dialysis.
Learn More
Ready to work together to improve access to care?
We're here to collaborate and innovate, while helping improve outcomes and supporting your unique mission.
By clicking "Submit" you are giving DaVita permission to contact you, and certifying that you have read and agree to the Terms of Use and Privacy Policy for DaVita.com.