Browse a variety of recipe roundups specifically created for the kidney diet.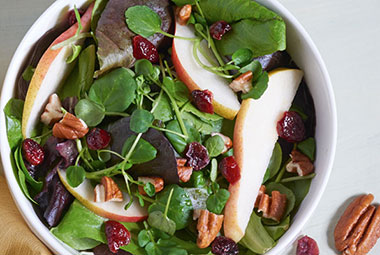 Try one of these nutrient-filled recipes from DaVita dietitians.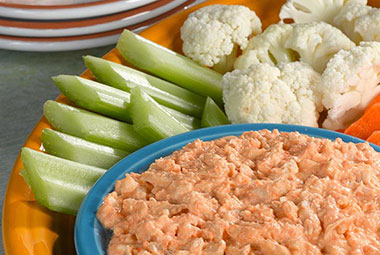 With the weather changing from cool and brisk to warm and breezy, picnics are a great way to get outdoors.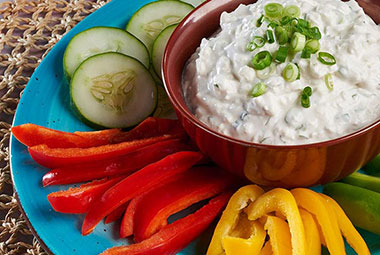 Serve these fabulous low-carb holiday appetizers at your next holiday gathering.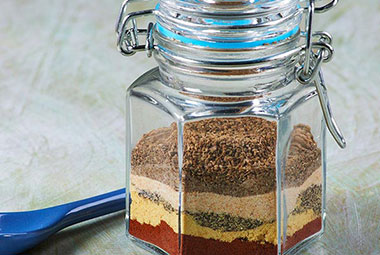 Share one of these seasoning blends with your favorite cooks this season.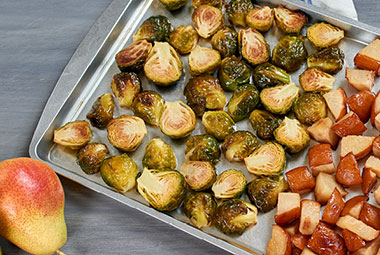 Roasting is a great way to bring out the flavors in vegetables. With these kidney-friendly roasted vegetable recipes you will not miss the salt.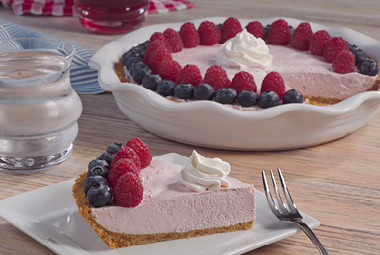 Give your meal a patriotic flair with red, white and blue foods.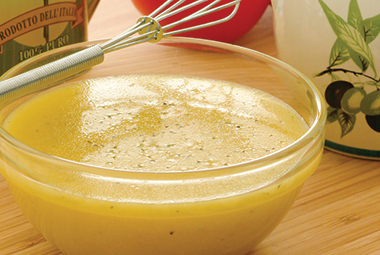 Create your own low-sodium, high-flavor salad dressings at home.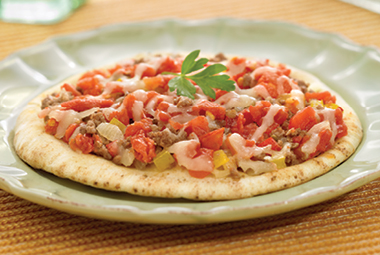 Enjoy a guilt-free slice of pizza with less sodium, phosphorus and potassium.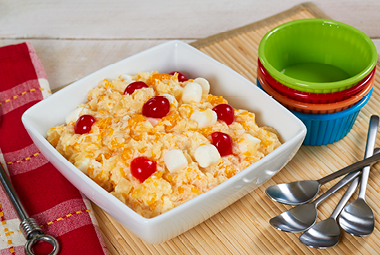 Cool down your summertime meals or snacks with a chilled fruit salad.
Recipes, tips and news for people on a kidney diet.
Learn to manage your kidney health.
Get your questions answered in a no-cost Kidney Smart® class.
Take a Deeper Look at Diet & Nutrition
Access free kidney-friendly cookbooks from DaVita dietitians.
See kidney-friendly food and drink choices to consider when eating out at your favorite restaurants. Choose from 12 cuisine types.