Tools and Resources

From technology solutions to career development opportunities, nephrologists can receive broad-based support from DaVita.
Clinical and Technology Tools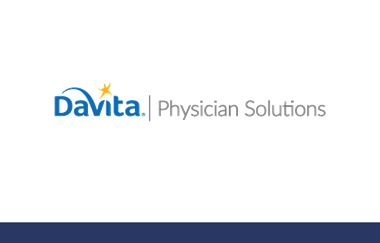 Technology Tools
DaVita Physician Solutions IT tools give physicians access to the right data, at the right time, solving for quality and physician IT fatigue.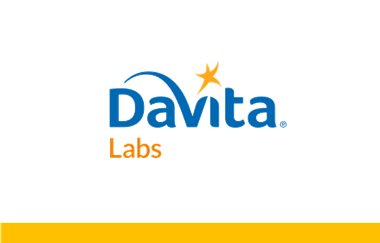 Laboratory Services
DaVita Labs specializes in kidney care patients and delivers accurate, timely test results. For more information, call (866) 909-5227.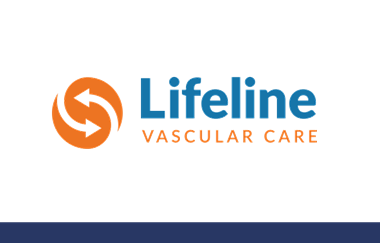 Vascular Care
Lifeline Vascular Care provides quality vascular care to patients with a variety of chronic conditions.