Recipe Photos
It is said we eat with our eyes first, so feast your eyes on some of our favorite kidney-friendly recipes. See more recipe photos when you select a recipe category.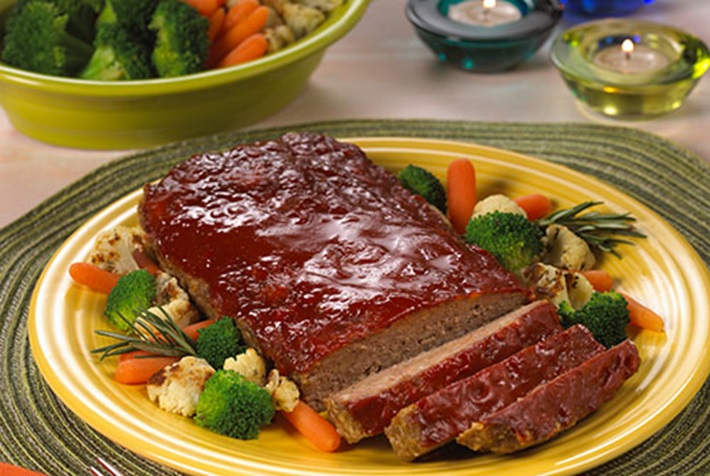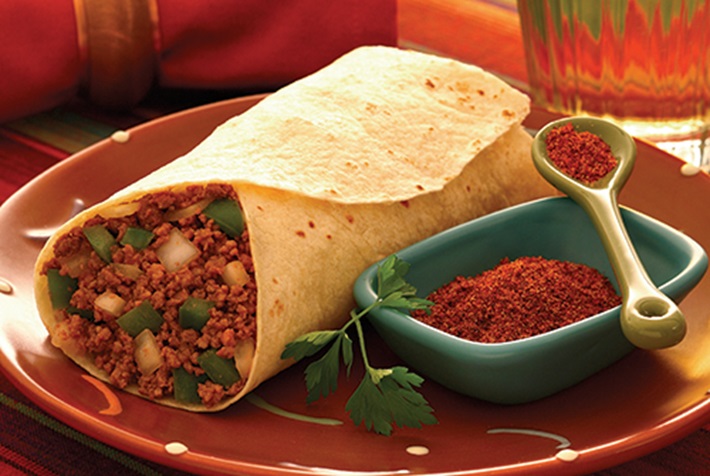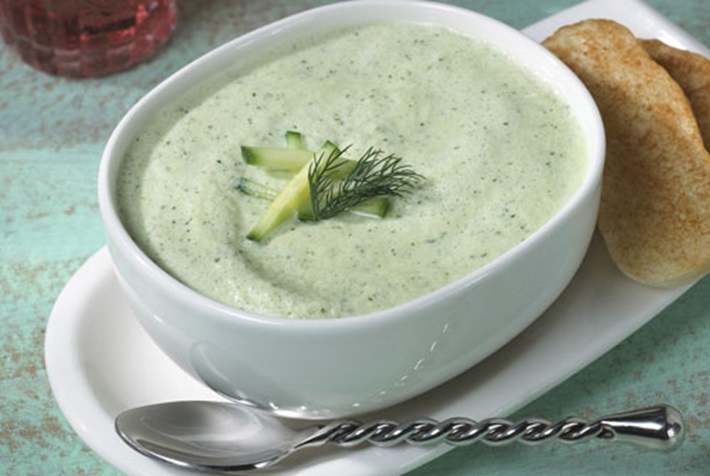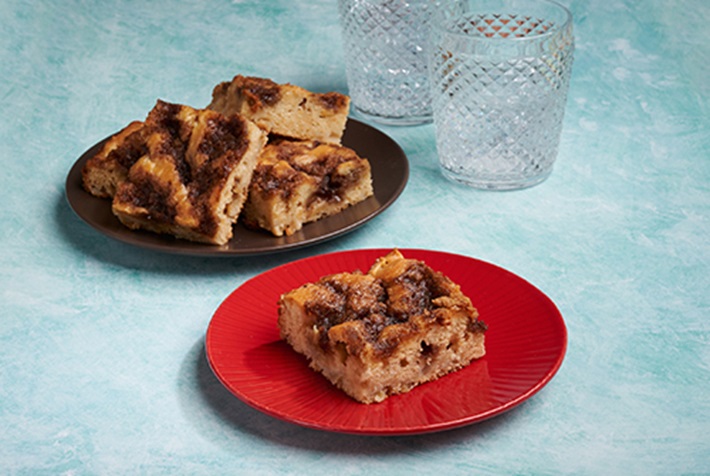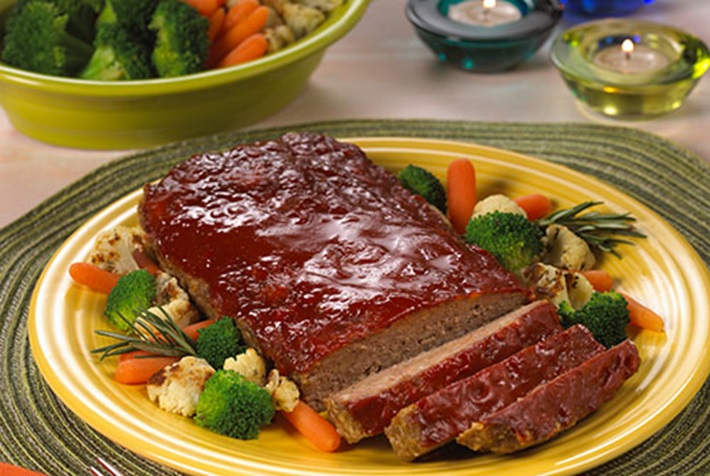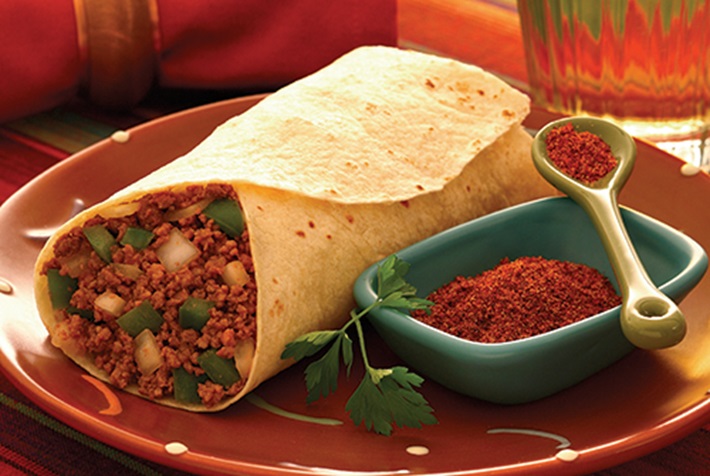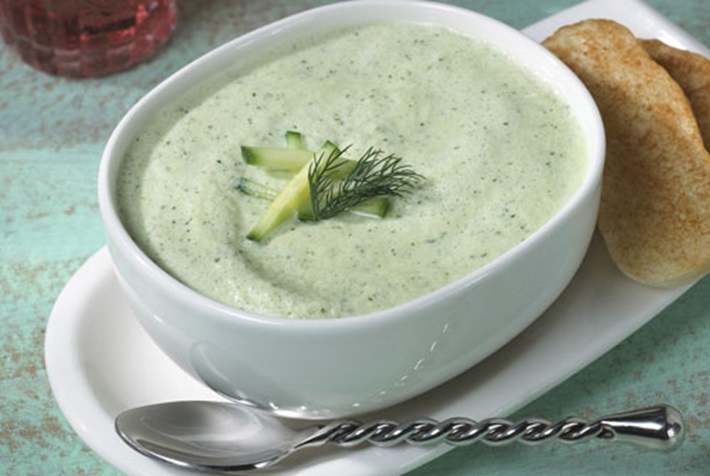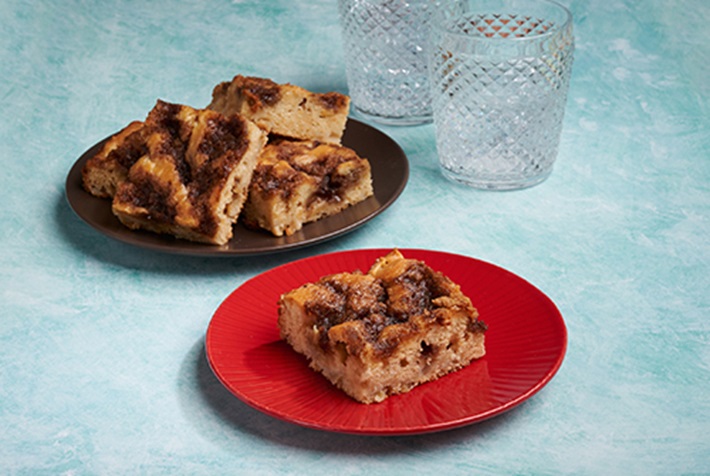 Latest Recipes
Salmon from a pouch can easily be transformed into a burger thanks to DaVita dietitian Jackie's kidney-friendly recipe. Salmon Burgers with Coleslaw can be served with or without a bun. You can even make the coleslaw a day ahead to enhance the flavor.
Pizza and chicken are two of the most popular dinner items. Now you can combine both with DaVita dietitian Amie's kidney-friendly recipe for Grilled Chicken Pesto Pizza. Sun-dried tomato pesto combined with sautéed sweet peppers and onion replace the traditional red pizza sauce.
DaVita Eats: Buffalo Chicken Dip
This Buffalo Chicken Dip is a crowd favorite! Enjoy this kidney-friendly appetizer at your next gathering for an easy, delicious dish. 
Plan and track meals, create shopping lists, access dining-out guides and more.
Access free kidney-friendly cookbooks from DaVita dietitians.