Save a Recipe
Sign In
Don't have an account?
Join the myDaVita community for access to free dining out guides, cookbooks and more!
Register For Free
Following a kidney-friendly diet may be easier than you think. Search more than 1,100 kidney-friendly recipes for tasty dishes you're sure to love. Try a new recipe today and save your favorites.
Latest Recipes
Chickpea Burgers with Tzatziki Sauce is the perfect pick to help boost fiber in a plant-based meal.
A traditional Greek sauce, Tzatziki Sauce is a refreshing addition to any burger or sandwich.
These meat loaves have a spicy twist with a chipotle chili powder glaze. Made in individual portions, Chipotle Glazed mini Meat Loaves are easy to mak...
Cranberry sauce without the sugar? Low-Carb Whole Cranberry Sauce is easy to make using your sweetener of choice.
Slow Cooker Leg of Lamb is seasoned with thyme, rosemary, black pepper, garlic and onion. Set the slow cooker on high for 5 to 6 hours and come home ...

Save your favorite recipes
Find something you like? Want to save a recipe to try in the future? Keep your favorite DaVita recipes all in one place so they're easy to find again. Create a myDaVita account to start saving your favorites now.
Save Recipes
Recipe Collections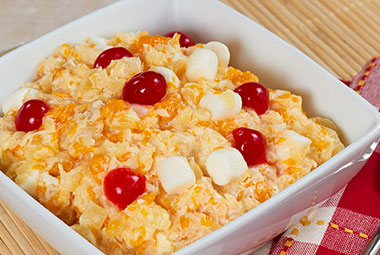 Cool down your summertime meals or snacks with a chilled fruit salad.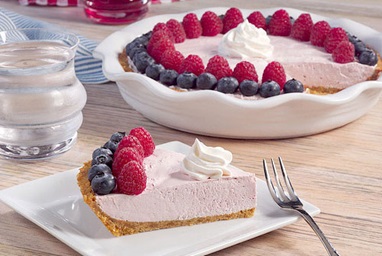 Give your meal a patriotic flair with red, white and blue foods.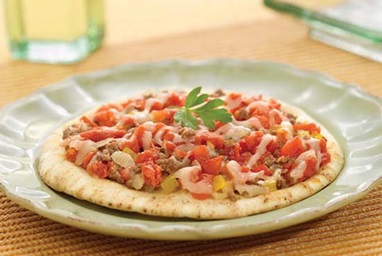 Enjoy a guilt-free slice of pizza with less sodium, phosphorus and potassium.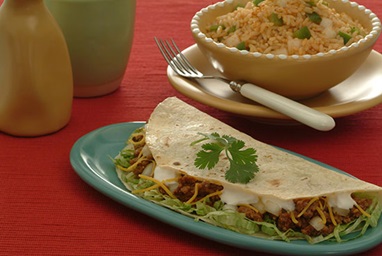 Crunched for time? You can still squeeze in a kidney-friendly lunch.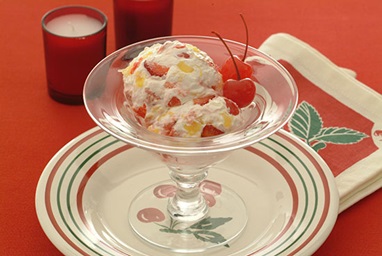 Sip on a frozen drink or slowly savor a frozen dessert packed with nutrients.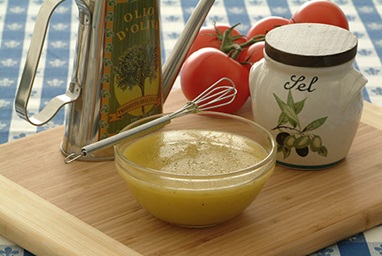 Create your own low-sodium, high-flavor salad dressings at home.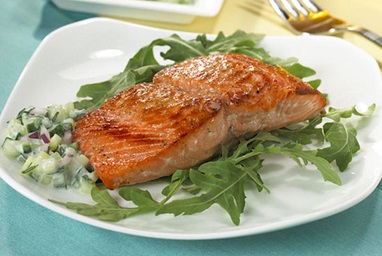 Salmon has many health benefits and tastes great, too.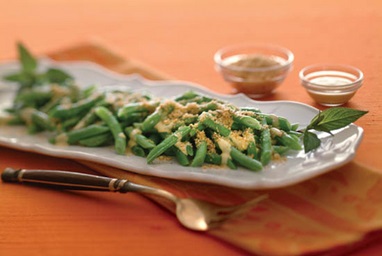 A great vegetable choice for the kidney diet, green beans can be prepared so many ways.
DaVita Eats: Mandarin Chicken Salad
Explore our library of cooking videos and see how easy it can be to prepare kidney-friendly meals, from Mandarin Chicken Salad to Blueberry Peach Crisp and much more.
Watch More Diet & Nutrition Videos
See kidney-friendly food and drink choices to consider when eating out at your favorite restaurants. Choose from 12 cuisine types.
Access free kidney-friendly cookbooks from DaVita dietitians.